Dental Implants provide a permanent solution for replacing missing or removed teeth. They are among the most successful dental treatment options available and are considered the highest standard of tooth replacement.
Sandstone Dental offers dental implants to patients looking to replace a single tooth, several teeth or all of your teeth.
The implant consists of a small, sturdy metal post that anchors the tooth and is capped with a dental crown.
Dental implants look, feel and function like your natural teeth, enabling you to smile, speak and eat with confidence.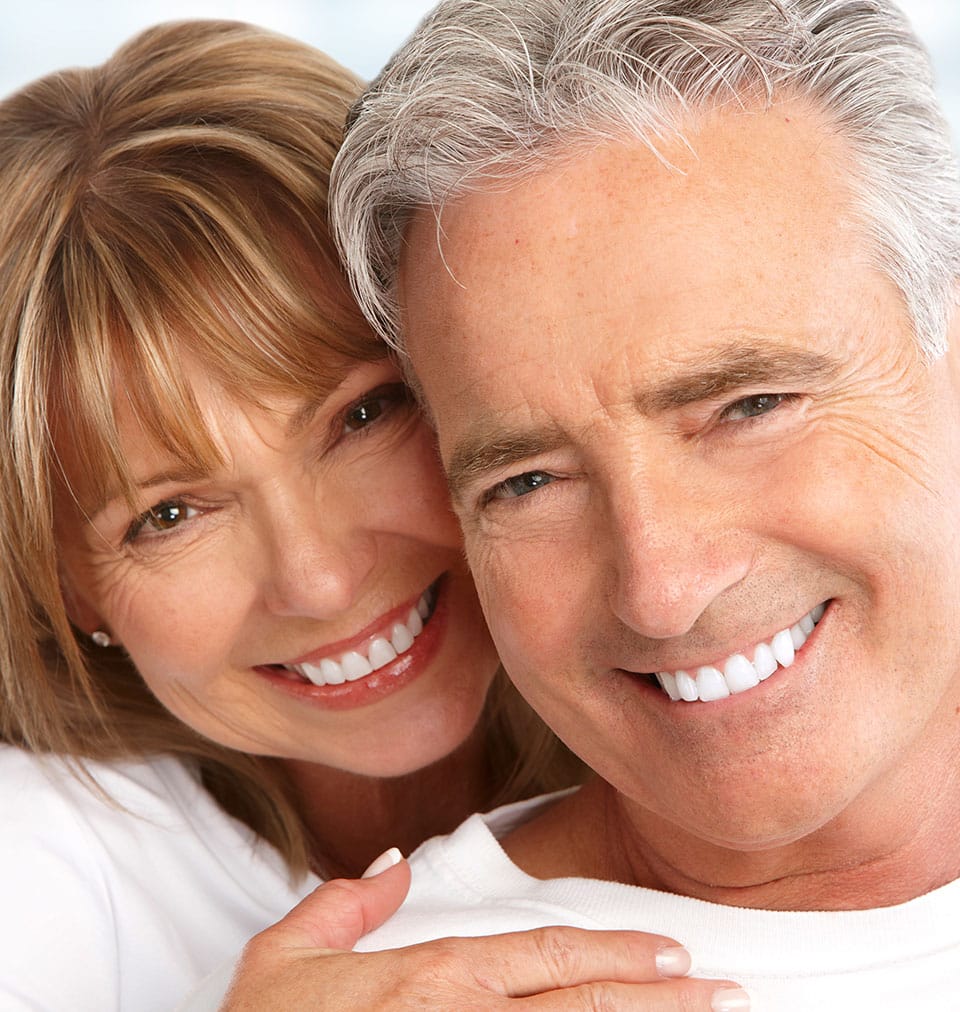 Our Address
220 – 66 Sandarac Drive NW
Calgary, Alberta
T3K 4L2
Call us today!
403-275-3132
New Patients
For new patients looking to save time on their first visit, please print out, fill out and bring in the Patient Information and Health History Questionnaire. 

Patient Information and Health History