Same Day Emergency Service
In dental emergency situations, time matters.
Call our office and we will arranged to see you the same day.
What is a Dental Emergency?
Broken tooth, sudden toothache – need to see a dentist right away? If you are suffering from any type of dental pain, your face or gums are swollen or bleeding, or if you have had an injury, DON'T WAIT, CALL US IMMEDIATELY!
Call Us Now – 403-275-3132
or Request an Appointment Online 
Even if you are not experiencing significant pain, you should be checked as soon as possible. Often, the sooner treatment is provided, the more favourable the outcome.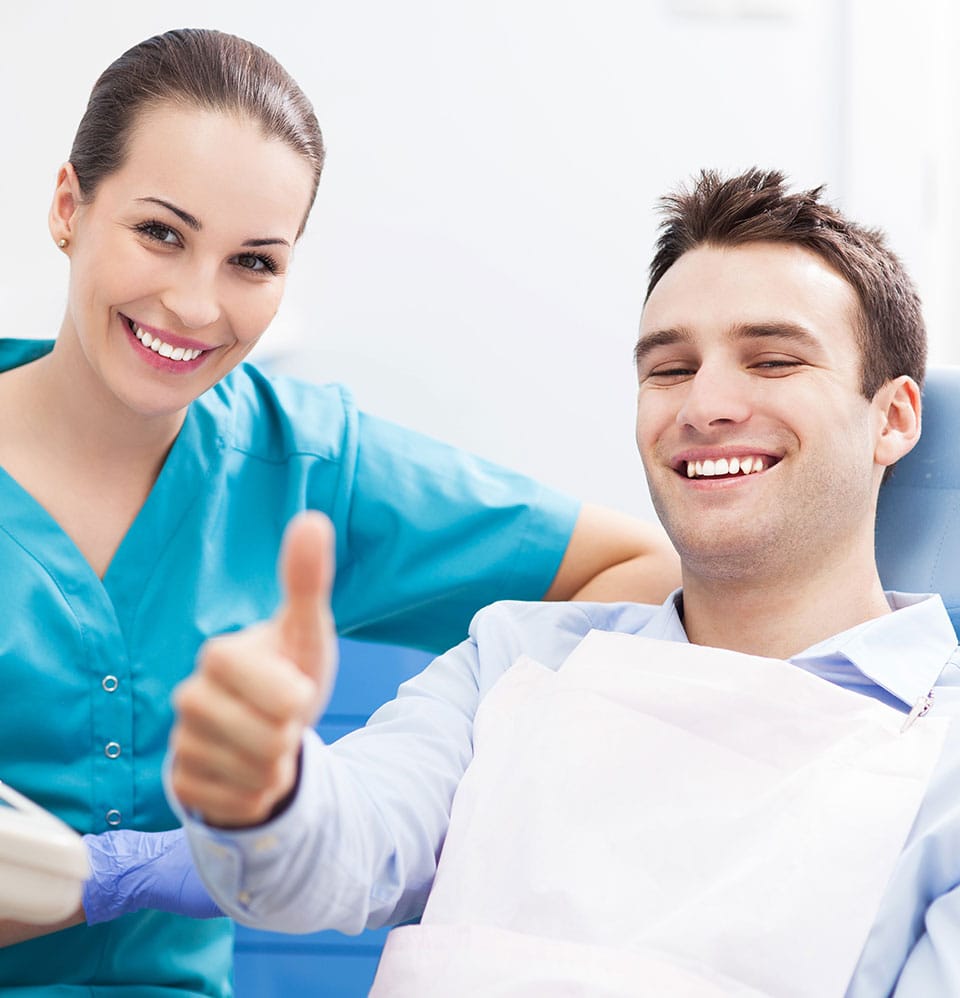 Our Address
66 Sandarac Dr NW #220
Calgary, AB T3K 4L2
Call us today!
403-275-3132
New Patients
For new patients looking to save time on their first visit, please print out, fill out and bring in the Patient Information and Health History Questionnaire. 

Patient Information and Health History